Paranormal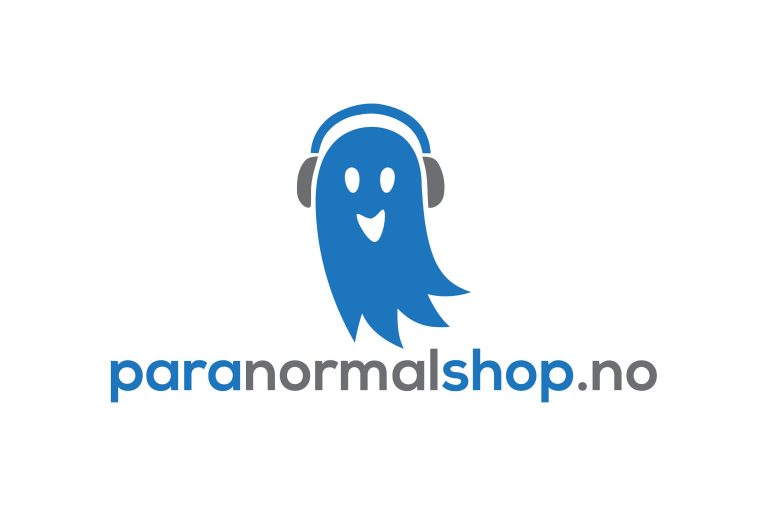 Er du nysgjerrig ovenfor det paranormale?
Spøkelsesjakt blir mer og mer populært og for å f litt mer spenning i "jakten" har vi utstyret du trenger for å komme i gang.  Alt fra kameraer, EVP og EMF-målere som brukes av nettop de som er proffe i dette.
På denne siden skal vi vise videoer fra Youtube hvordan de ulike produktene våre fungerer i praksis. Er du usikker hva du bør starte med så spør oss. Våre produkter kommer fra USA og er original produkter. Spesielt på EMF-målere er det flere Kinesiske kopier ute og går som ikke er like nøyaktig og gir falske målinger.  Se videoen lenger ned som forklarer forskjellen på nettop ekte vare og en kopi.
Et annet populært instrument er Para4ce EVP-skanner. Den skanner et frekvensbånd for å "oversette" tale fra det paranormale.  S
The ParaForce Ghost Box scans FM radio frequencies between 76 and 108 Mhz. You can remain on the frequency of choice for an unlimited duration by pausing. It has a built-in antenna that you can turn on and off. As an analogy you can say that when it is turned off it is kind of like using a Faraday bag since there will be a minimum of interference from radio stations when the antenna is turned off. Therefore, with the antenna turned off, when something comes through, it is not a voice from a radio station. If you prefer to use the Para4ce Ghost Box like other ghost boxes -spirit boxes then you can simply turn on the antenna. An icon on the screen indicates if it is turned on or off.
REM-Pod er kanskje det mest spennende produktet vi har. Dette produktet er mye brukt av profesjonelle og du ser ofte dette brukt i populære serier på tv og YouTube. Her kommer et utdrag fra produsentens side om hva Rem-poden gjør og hvordan den virker:
The REM-POD covers 360 degrees detection with its mini telescopic antenna that radiates its own magnetic field. In the most updated version, you can manually set the baseline. The REM range is programmable for 5 different sensitivity levels – that is distances of the REM range.  It also has automatic setting of the baseline. Changes in the ambient temperature are alerted in increments of changes in temp of 5 degrees. An ascending tone and red LED light alerts an increase in temperature and a descending tone and a blue LED light signifies a decrease in temperature.
Du finner alt av våre produkter under her i linken. Vi setter pris på tilbakemeldinger ang våre produkter. Vi håper du blir fornøyd og lykke til med spkelsesjakten
EMF-måler




Videoen forklarerforskjellpå ekte og kopivare
PARANORMAL

Para4ce PMB POLTERTUNE

En ny versjon av den originale PMB til en mye lavere pris! Den opprinnelige PMB har blitt en skikkelig hit i den paranormale verdenen og brukes for eksempel ofte av Zak på TVens Ghost Adventures